Setting up a pharma or biotech manufacturing facility is the last and easiest step in the quest to build a robust, scalable business from scratch. It's what comes before that demands your energy, attention and smarts.
F+ experts will help you navigate this minefield.
In a world that changes on a dime, you need a partner that thinks ten steps ahead.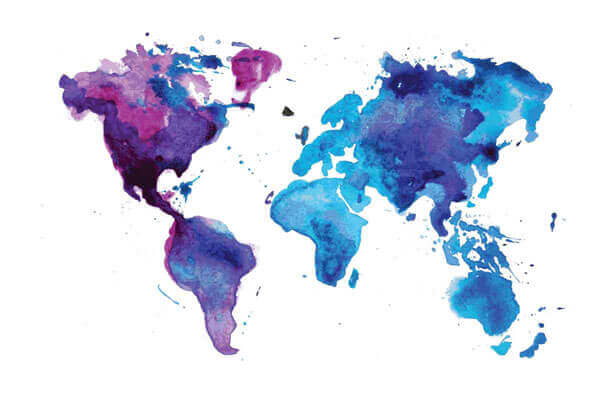 F+ is a think tank of professionals from across the life sciences spectrum, intent on re imaging a better, fairer, equitable world. We do this by enabling pharmaceutical and biotech companies and investors to bring their ideas to life and grow them into sustainable businesses.
F+ Healthcare is a think tank made up of professionals from varied fields in the life sciences segment who are working towards reimaging a better, fairer, and greater equitable world. As leading pharmaceutical machinery manufacturer, our challenge is to help pharmaceutical and biotech companies develop and amplify exponentially by bringing the ideas and dreams of their investors thoughts to life and supporting them in transforming into sustainable organisations. We assist you in setting up a pharmaceutical or biotech production facility in order to start a scalable commercial enterprise from the ground up. This includes an insurmountable amount of manpower, attention, and intangible resources, and so the experts from F+ will assist you and guide you through this minefield. We offer our products and services to multiple Asian countries including Vietnam, Malaysia, Singapore, Thailand, Indonesia, the Philippines, and Russia. We also have helped and offered our products to the Australian continent. If you belong to eastern European countries like Ukraine and Turkey or Middle Eastern countries like Iraq and Egypt, we still have our pathways open to you as we offer our products and services in those countries and regions too. Regardless of where in the world your company hails from, we are constantly working towards broadening our reach and horizons to help more of such pharmaceutical companies globally.
Being one of the leading pharma equipment manufacturers in UAE, we are also completely devoted to our client's success. Our range of services and products include great quality pieces of equipment where we are always aiming at adding value to your business through our services and solutions. Additionally, we are committed to helping various pharmaceutical and biotech companies in the world in scaling up their operations to satisfy the evolving expectations and necessities of the ever-evolving pharmaceutical industry.