How to choose the best pharmaceutical machinery for your business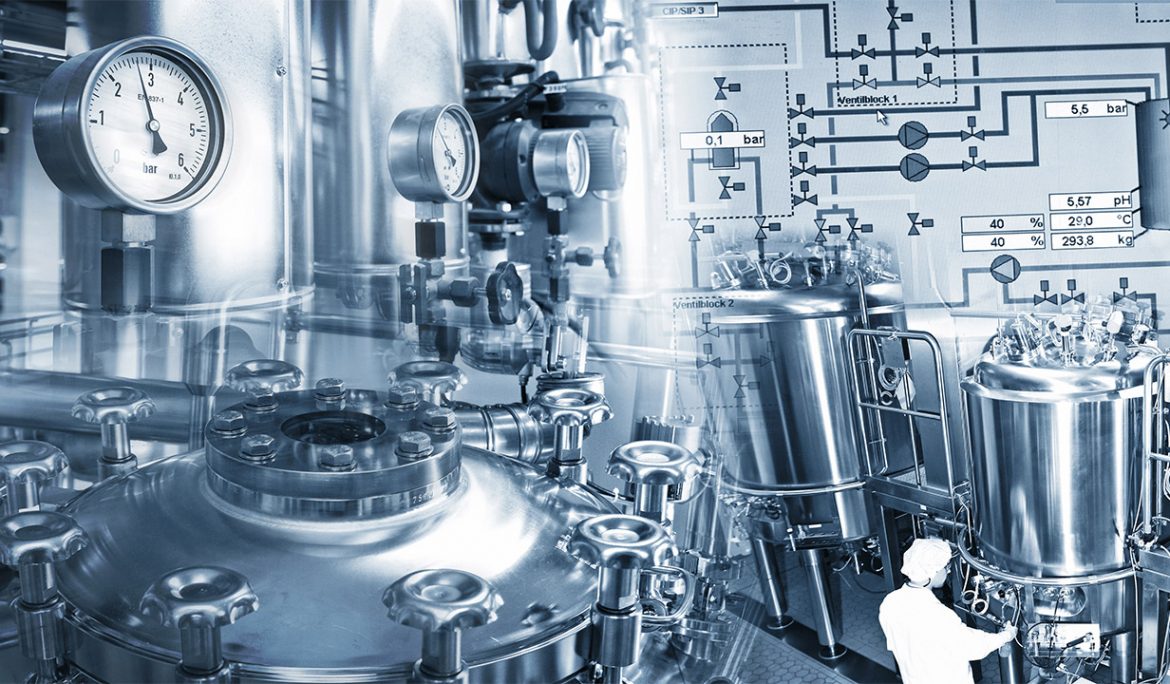 There are certain points you ought to keep in mind during the procedure of buying new pharmaceutical equipment to be quite feasible in action, which may seem intimidating at first. The pharmaceutical equipment manufacturers in India have taken the global pharmaceutical industry by storm and achieved roaring success with modern and quality machinery at competitive pricing. One such Indian pharmaceutical manufacturer is F+ Healthcare, they are highly committed to enabling biotech and pharma companies to build their successful business in an ever-evolving industry. Below are certain pointers to recollect while choosing the correct pharma equipment manufacturing company for your business:
Standards Certifications and Compliance: The necessity for certain certifications is a mandatory standard approach for any company manufacturing pharmaceutical machinery, medicines, and products and it must be a no-brainer for the consumer as well. The manufacturing companies have to comply with several industrial standards and norms. So as a buyer, you must make sure that the manufacturing company you are purchasing the equipment from or you have shortlisted for; acts by the mandatory norms and standards inclusive of ASTM, ISO, cGMP, FDA, GMP, and CE just to name a few. The manufacturing company shall be able to furnish the proof of the listed certifications on your demand. Detailed documentation for every machine in question must be provided by the manufacturer on your demand. It shall include testing standards and procedures.
Quality Control Process: Primarily go for pharmaceutical machinery manufacturing companies with a rigorous and streamlined quality management process in place. They should possess control labs that are equipped with statistical operation control equipment and tools along with the best modern quality check. It enables the tracking of the essential production metrics feasible for you. Every minute facet must be investigated with a fine-toothed comb, from design to the manufacturing process.
Choose a Company that Invests in R&D: Making certain to choose a company that regularly invests in research and development will never result in vain as the manufacturer keeps themselves revamped and upgraded with the innovations and latest developments in the particular domain. Henceforth, manufacturers like the pharmaceutical machinery manufacturers in India are competent to effectively produce world-class pharmaceutical machinery with all the latest characteristics and features. Besides this, nobody can deny the fact that there is a massive need for custom-made pharmaceutical machines as the production desires vary by a considerable latitude or margin depending from company to company and industry to industry. Different production needs refer to the filling capacity of various types of contents, production and generation capacity per hour, and filling of numerous sized capsules.
Cost-effectiveness: Cost-effectiveness has constantly been an enormous boon in appointing pharmaceutical machinery manufacturers based out in India. There isn't any suspicion that Indian pharmaceutical equipment manufacturers like F+ Healthcare which is a pharma machine manufacturer in India offer considerably competitive pricing in comparison to their American or European counterparts. This is one of the primary motives why they are preferred over the different accessible alternatives of pharmaceutical manufacturers in the world.
Buy economical machines with lower operational costs: Buying pharmaceutical machines isn't enough, to succeed in the industry you have to buy economical appliances that stimulate economical manufacturing strategies and operations as well. Your picks must include machines with facilities like auto-lubrication that compel reduced human intervention. Also, they must keep leakages under inspection whilst consuming less water and energy.
You must not only be provided with quality machines but also future crucial technical assistance and support. Hence, hiring a highly prominent and well-reputed pharmaceutical machinery manufacturer is essential. F+ Healthcare is recognized as one of the leading pharmaceutical equipment manufacturers in India. F+ Healthcare not only supplies and manufactures machinery for pharmaceutical companies but also excels in offering end-to-end solutions to its potential consumers. F+ Healthcare machines and equipment are designed to meet the day-to-day operational needs as well as position you favorably for future growth prospects.