Upscale Your Business With F+ Healthcare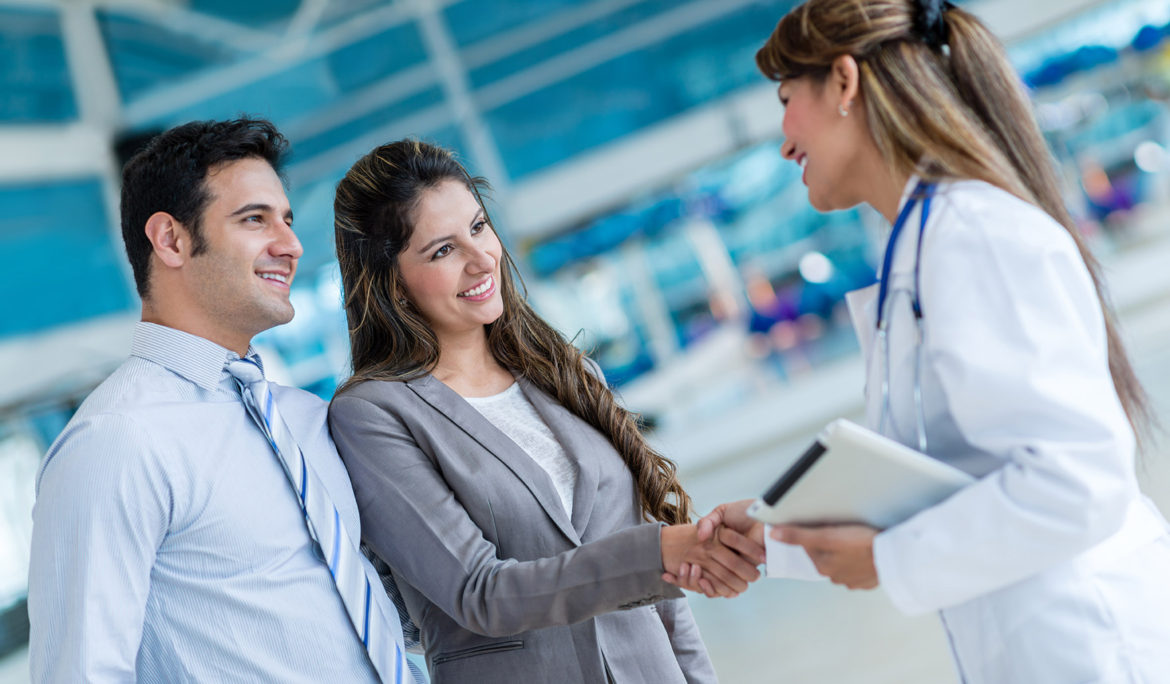 F+ Healthcare is a think tank made up of professionals from a variety of fields in the life sciences who are working to reimaging a better, fairer, and more equitable world. Our mission is to help pharmaceutical and biotech companies grow and expand exponentially by bringing investors' ideas to life and assisting them in becoming sustainable enterprises. We assist you in establishing a pharmaceutical or biotech production facility to start a scalable business from the ground up, as this involves a significant amount of manpower, attention, and intangible resources. F+ professionals will assist you and guide you through this minefield.
We are committed to our customers' success as being one of the leading pharma equipment manufacturers in India as we supply high-quality equipment as well as add value to your business through our services and solutions. We deliver these services and solutions with the highest level of integrity and security. We're also committed to assisting various pharmaceutical and biotech companies throughout the world in scaling up their operations to satisfy the industry's evolving expectations and requirements.
We assist you in discovering your needs in depth by combining our industrial experience in manufacturing and supplying pharmaceutical equipment across industries with a team of highly skilled individuals. This is done to guarantee that the needs are met, that there are no roadblocks in the way of business operations, and that everything runs smoothly and without delay.
Businesses must adapt and face rising difficulties without sacrificing the goods or services they offer in this constantly and rapidly evolving dynamic environment, which is changing quicker than ever. They must also take advantage of all the chances that are accessible to them. Pharmaceutical firms are part of a constantly changing industry which never seems to sleep. Having said that, it is vital to know and understand that the past two years have not been exactly easy on the industry, with the corona virus spreading like a wildfire and engulfing the world, without giving a way out. This led to growing demands and requirements of medicines, vaccines and multiple equipments to support quick vaccine manufacturing, but most importantly the containment solutions in pharma. As major isolator manufacturers in the industry, the demands were skyrocketed with no end in sight, compelling us the change and transform the pharmaceutical industry and the way the businesses work. To meet the challenges that businesses faced during the global pandemic, it became quintessential to move ahead of innovation and bring about different processes to the changing environment.
As your business partner, we think 10 steps ahead so you can continue to grow and prosper with us. This is precisely the reason why pharma businesses and companies hailing from the developing economies across the globe have relied on us over the many years we have been in business with them. We have always helped them in establishing the processes that have equipped them with a high amount of competency to compete and emerge as a winner in the global arena. Not only are we the leading pharma equipment manufacturers in India, we also supply machineries to pharmaceutical companies with end to end solutions that come in handy to meet the day to day operational requirements. We also help in future growth aspects that will ensure the growth of your business.